What you'll find...
This rugged three-story museum does more than showcase tractors, mining equipment, vehicles and old pulleys.  This museum is also a working garage.  Visitors can watch a complex system of pulleys and belts power machines and equipment that would have been found in a large garage like this before electricity.  An old blacksmith forge stands complete with a hammer and anvil and is still used today.  Some of the vehicles on display are on loan to the museum; however, the large collection of tractors and equipment belongs to the curator of the museum – be sure to catch some of the great history and stories behind the impressive pieces on display!
Admission to this museum is free, and donations are welcomed.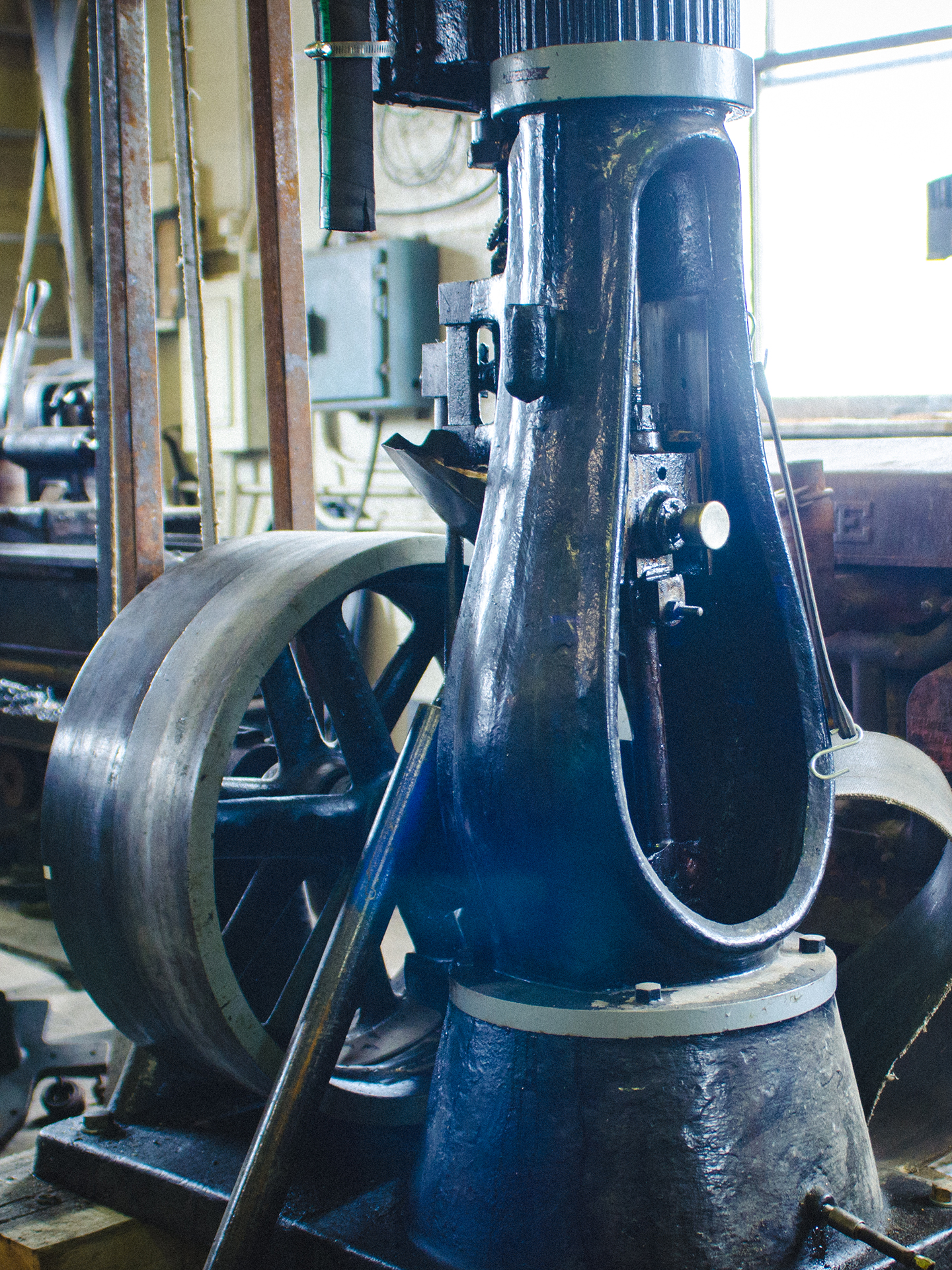 Become a Member!
Admission to Victor's Gold Camp AG & Mining Museum is always free and runs on the generous donations of visitors and friends.  Please consider becoming a member.  Your membership will ensure that this working museum continues to add unique and one-of-a-kind exhibits while providing a window into the Industrial Revolution at the turn of the twentieth century.