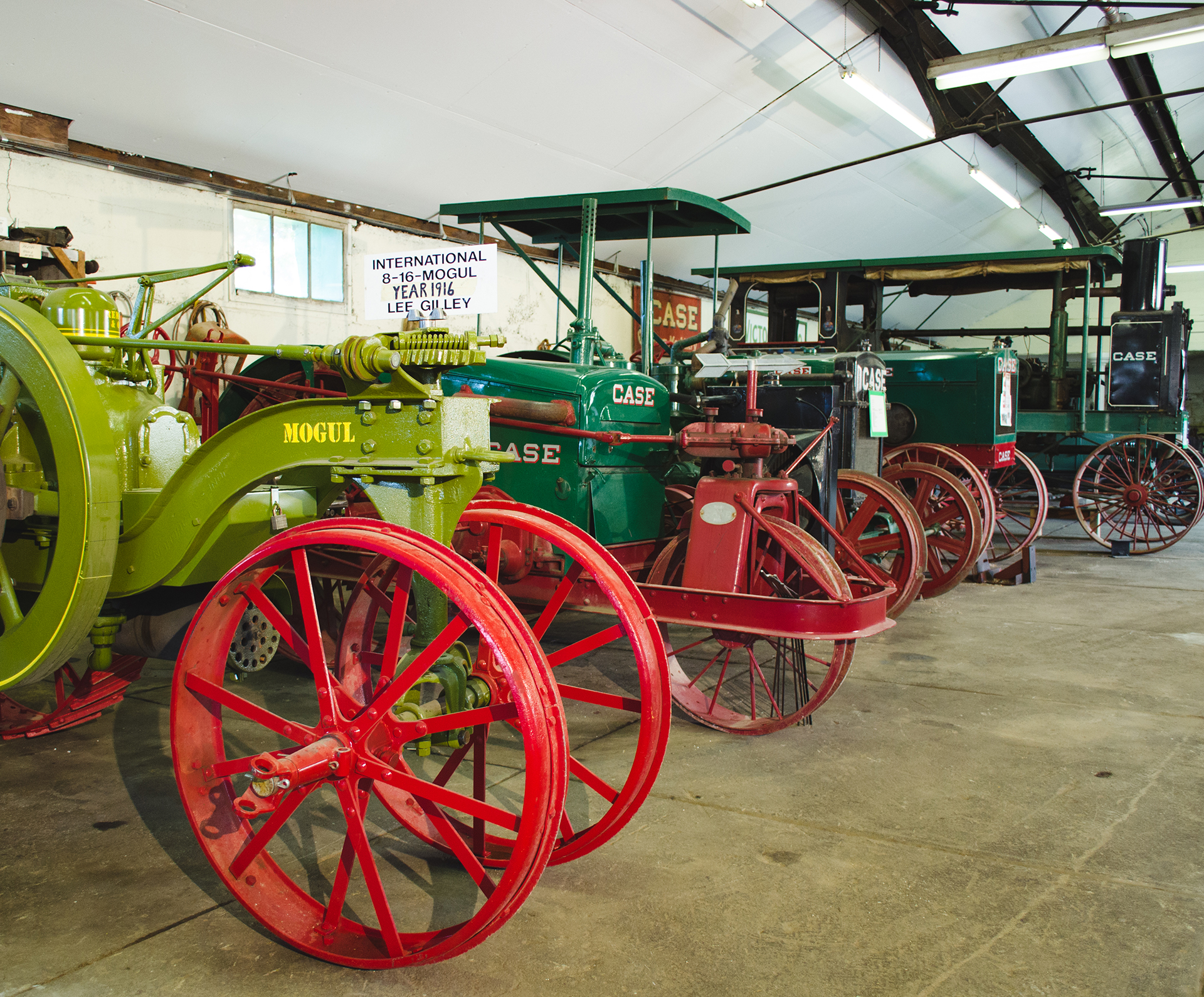 Hours of Operation
Through Summer:
10:00 am – 5:00 pm Friday – Sunday
The Machine Shop and Blacksmith Shop operates on Saturdays.
Season ends Labor Day Weekend.
Our Mission
The purpose of Victor's Gold Camp AG & Mining Museum is to preserve and showcase the rich heritage of the Gold Camp's industrial machines and processes.
Our Story
Victor's Gold Camp AG & Mining Museum began with Milford Ashworth's vision to create a place where his collection of historic farm implements and other vintage equipment could be shared and enjoyed by the public.  With the simultaneous purpose of re-purposing the old abandoned Fillabaum Ford Dealership garage in Victor, Colorado, the City of Victor, Mr. Ashworth and others came together to create a one-of-a-kind look into the industrial revolution that transformed the United States into a global superpower.
Become a Member!
Victor's Gold Camp AG & Mining Museum runs on the generous donations of visitors and friends.  Please consider becoming a member.  Your membership will ensure that this working museum continues to add unique and one-of-a-kind exhibits while providing a window into the Industrial Revolution at the turn of the twentieth century.